Partnership with MICHE Association started in 2004 with the aim of eradicating poverty in rural areas especially low income population areas through education support. Our first partnership project was initiated in 2005 in Ifakara Morogoro by supporting total of six schools in key areas which are provision of food to schools to increase students class attendance and donation of desks, renovation of classrooms, building of toilets and special support to individual students. This support was accompanied by capital support of people to this area through microfinance services provision in order to make business sustainable.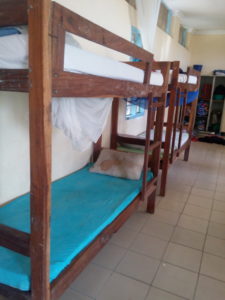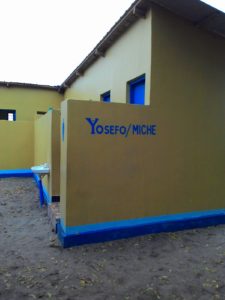 In 2006 Miche extends areas of operation by supporting education sector in Tumbatu -Zanzibar and Somanga-Kilwa. The support involved renovation of school's buildings, provision of food to students and establishment of water sources.
In order to make education sector sustainable, on the same year 2006 Miche funded visibility study for establishment of Microfinance services in these areas. The aim of this study was to establish microfinance services that will stimulate income generating activities of the people living in these areas. In 2007 Microfinance services centers were established in Tumbatu- Zanzibar and Somanga- Kilwa.
Since then, Miche continued to support education sector and Microfinance program in Ifakara-Morogoro, Tumbatu-Zanzibar and Kilwa. In order to make Microfinance program sustaibale, Miche funded technical and business training. The training includes business skills, training on Batiki tie dye,decorating skills,postcard designing and modern agriculture.
Currently in 2018, Miche is supporting Education sector in total of Four schools in Ifakara and Kilombelo region, The support involved building of toilet, electricity installation, Classroom Renovation and Computer supply. Madukani Primary schools, Ifakara Primary Schools, Kilombero Primary School and Mlole secondary Schools are the schools which receive this support.